At carsales we are committed to delivering you a better, safer selling experience. That's why we have started blurring number plates on all photos uploaded to the site and removed the rego plate number from the ad details section.
This is to protect the car and seller from identity theft and plate cloning. The automatic plate detection technology is still learning so please bear with us during this roll out.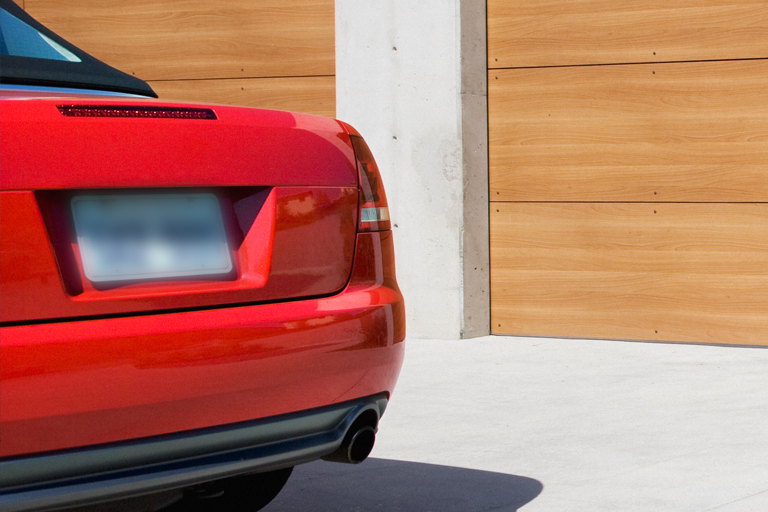 If you are selling your car registered, please note that we require at least one clear photo of your registration plate uploaded on your ad for verification purposes. When your photos appear in your ad on the site, our system will blur these out automatically.
Please note that your vehicles registration plate number will be visible on your vehicle's vehicle history report.

What is plate cloning?
Plate cloning involves falsifying a genuine number plate and attaching it to another vehicle which is often the same make, model and colour. It can be as easy as someone noting down your car's rego number and specific make, model, year and colour from your ad. The criminal may then use the car with cloned plates to drive on tollways, drive dangerously or conduct other criminal activity, with the genuine vehicle owner only finding out when they are sent fines or toll road bills months later.
If you believe you may be a victim of plate cloning, we strongly advise that you report this matter to police.

Related articles:
Safety tips for sellers
How to choose the right photos for your ad