Helping you better understand the condition of the car, so you can drive away with greater confidence
What are imperfection photos?
Imperfection photos offer additional peace of mind when looking to buy a used or near new car by providing additional insight into the condition of the vehicle. They include close-up shots of minor exterior imperfections such as scrapes, scratches or dents, or minor interior imperfections such as scratches, scuffs and tears.
Imperfection photos are there to help you better understand the condition of a used car online, giving you greater confidence in what you're buying.
Imperfections refer to minor / cosmetic damage and do not represent any mechanical or technical issues with the vehicle.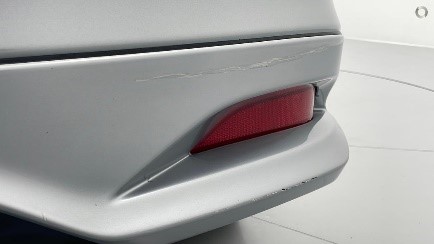 Exterior scratch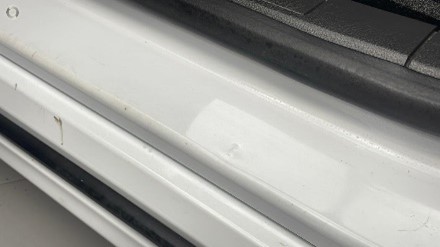 Exterior dent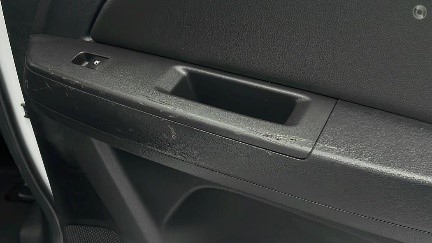 Interior scratches
If they have been uploaded, imperfection photos appear in the photo gallery on a car's details page under a second "imperfection photos" tab.
Currently, imperfection photos are a feature available on the following types of car listings:
carsales SELECT dealers are invited to upload photos of any imperfections as part of the SELECT premium customer offering
Private sellers have the option to upload imperfection photos on their listing to provide a more accurate picture of the car's condition
With any used car you should expect some general wear and tear relative to the car's age and kilometres. There may be some additional wear and tear that isn't always visible in the images and sellers may not be able to display and call out every imperfection on a car.