You can edit the price of your ad at any time. To do this, follow the steps below. 
Please note - Once you have submitted a price change, it can take up to 2 hours to reflect on your ad as all new and edited adverts are approved by our Customer Service team. If you have dropped or raised your price dramatically, we may try to get in touch.
1. Sign in to your account and click on the 'Manage Ad/Vehicles' button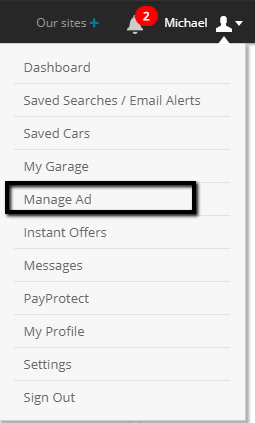 2. Click on the pencil icon on the right of the sale price field

 3. You can then change the price in the sale price field and hit ENTER on your keyboard, or click a blank space on the site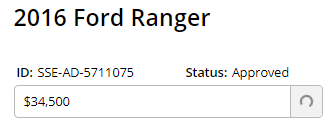 Note: If you are looking to raise your price to be above the price range you have purchased, you will not be able to continue. You will instead need to increase this range. You can do that by clicking onto the link that will appear below the sale price field.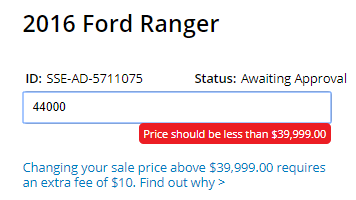 Once you've submitted the changes your advert will be sent to our Customer Service team for approval.