Buying a used car? You need someone you can trust in your corner. Used-car buyers expect their purchase to provide a reasonable degree of dependable, trouble-free motoring for at least a few years.
While some buyers are looking for a project car to restore or race, and may know their way around a car, they are only a tiny fraction of motorists in the market for a 'pre-loved' car.
Most buyers are not mechanics by profession, and they may not know much about the inner workings of a car, yet many of those buyers hand over the cash for a used car without making the effort to ensure it will be a reliable car for their purposes. And all it takes to avoid being landed with a car that will cost you a fortune in repairs is forking out a small sum of money and entering some details in an online form.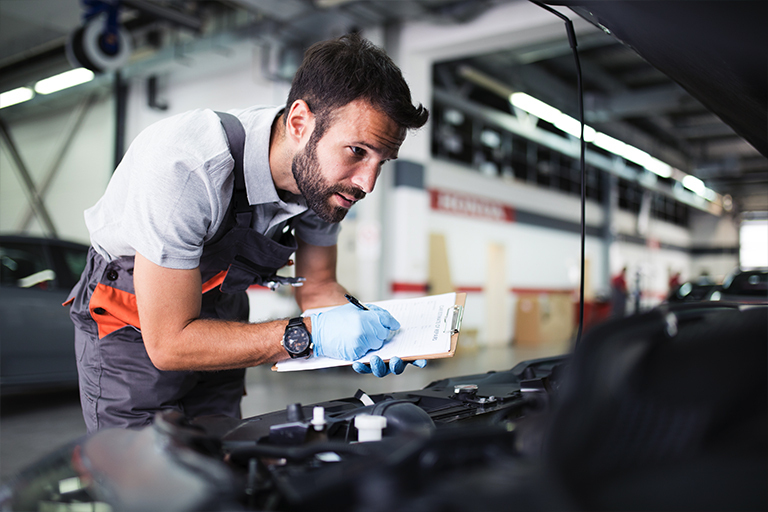 Buyers can arrange an informative RedBook Inspect report and save themselves the heartbreak of owning a car that is a constant disappointment and likely to leave them stranded.
The good people at RedBook Inspect will check the car you're planning to purchase for any engine faults, interior defects and pre-existing accident damage and rust. Numbered among those interior defects are climate control systems, seatbelts, locks, warning lights and other gadgets. Included in the price is a vehicle history report, a detailed history of the car since new.
So not only is the buyer properly advised concerning the mechanical reliability of the car their considering, they're also alerted to any financial burdens or irregularities – such as the car being previously a write-off.
It's a comprehensive package providing the peace of mind any consumer needs when buying a used car on a budget.
For more information or to book an inspection, visit the RedBook Inspect website.

Related articles:
How do I check the history of a car?
carsales Instant Offer FAQs